Wow!  What a successful day!  Thank you everyone who came out to the Spring Bridal Fashion Show and Expo.  This was our first time being a part of this expo and it was incredible.  For more details on the next show click here.
We were anxious to be a part of the first ever Central Coast Bride Fashion Show!  With an early call time of 7am we showed up bright-eyed and bushy-tailed (coffee in hand) ready for the event.  We were honored to have the opportunity to do hair and makeup for the ladies modeling gowns from Bella Novia Bridal.  The models were stunning walking down the runway.
After the fashion show we zipped up to the expo center to get ready for the brides and their entourages walking through the Bridal Expo.  What a great afternoon we had talking to all the wonderful brides, some newly engaged getting ideas just beginning to plan their wedding and some with their wedding right around the corner looking for a few last minute vendors to complete their event.
Here are a couple photos from the event.  More to come.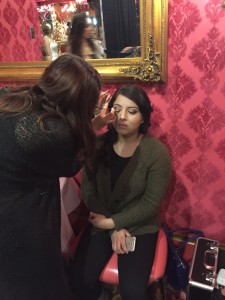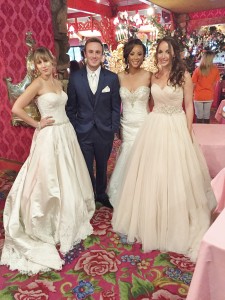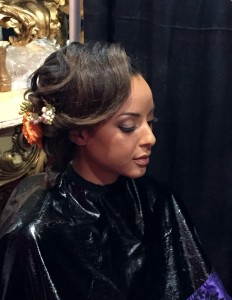 Thanks to the other vendors that helped make the Fashion Show great:
and more!