Bellizzimo Beauty Academy
---
Learn the skills necessary to be a professional makeup artist
Calling all aspiring makeup artists!  This is your chance to learn everything you need to know about being a professional makeup artist.  You will be taught the skills necessary to become a makeup pro from the application process to working with different clients to the business basics of being an independent contractor.  Gain experience through hands on learning, classroom lessons and photoshoots.  This class goes over color theory, facial features and shapes, makeup hygiene and so much more.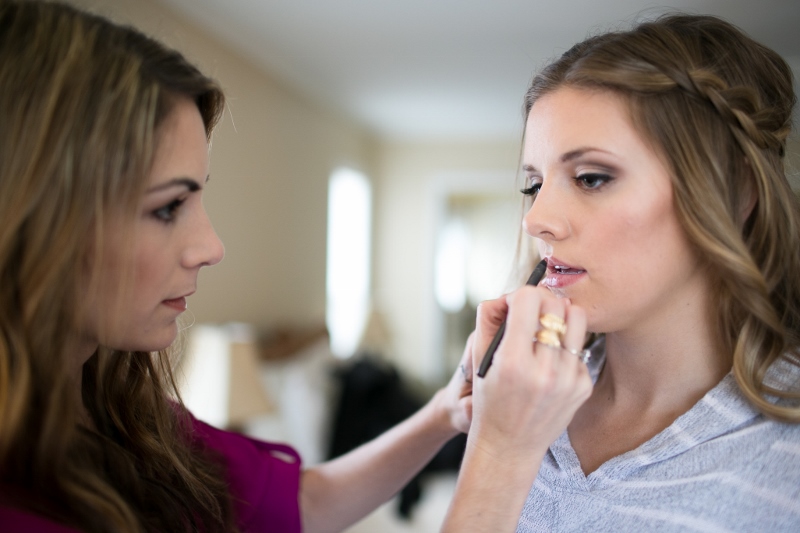 ---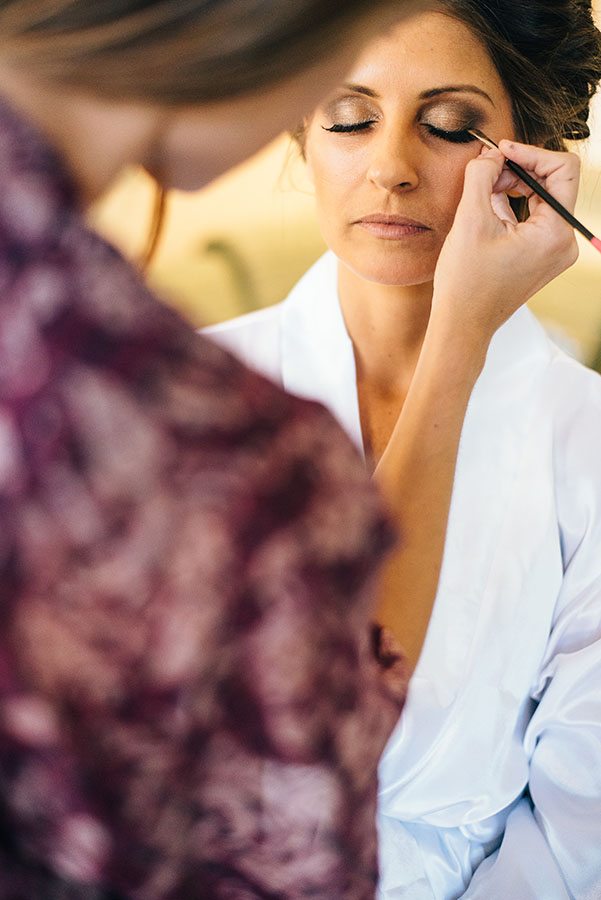 Class Description
This course begins with the basics of skin tone recognition, facial feature analysis, color theory, proper hygiene and the evolution of makeup.  As the course continues students will begin building their portfolio through professional photoshoots and learn skills required to manage their own business as an artist.  The class will go more in depth into the different categories of makeup application including skin preparation, commercial makeup, bridal, fantasy, stage makeup and more.  As students gain experience and build their portfolio they will be prepared to enter the field of professional makeup artistry.
Limited internships with Bellizzimo Beauty available upon application approval and acceptance.
Schedule
Private courses available now!
Tuition
Tuition includes kit, textbook & tuition!
Total Investment: $1875
About the Instructor
Natalie's career in makeup artistry began in 2010 when she started a business as a consultant for a direct sales cosmetic company.  After receiving her Associate's Degree in Visual Art in 2009 makeup artistry was a natural career choice.  She received her certification in makeup artistry from Lu Ross Academy in 2013.  From there Natalie has grown her business, Bellizzimo Beauty, to a team of stylists beautifying brides all over the Central Coast.  They have worked hundreds of weddings and photoshoots and she is excited to share her knowledge with other aspiring makeup artists as the demand for stylists grows.
Policies and Procedures
Bellizzimo Beauty Academy is a certification course.  Graduating students will receive a certificate of completion stating their proficiency in makeup application.  Students are required to attend all classes.  In emergency situations students may be allowed to miss up to two classes.  Make up work will be required for any absences.  Half of the total ($937.50) is due to hold a student's spot in the course and retain a kit.  The remaining balance ($937.50) is due at least 48 hours prior to the first day of class.  No refunds.
Hosted by Designs School of Cosmetology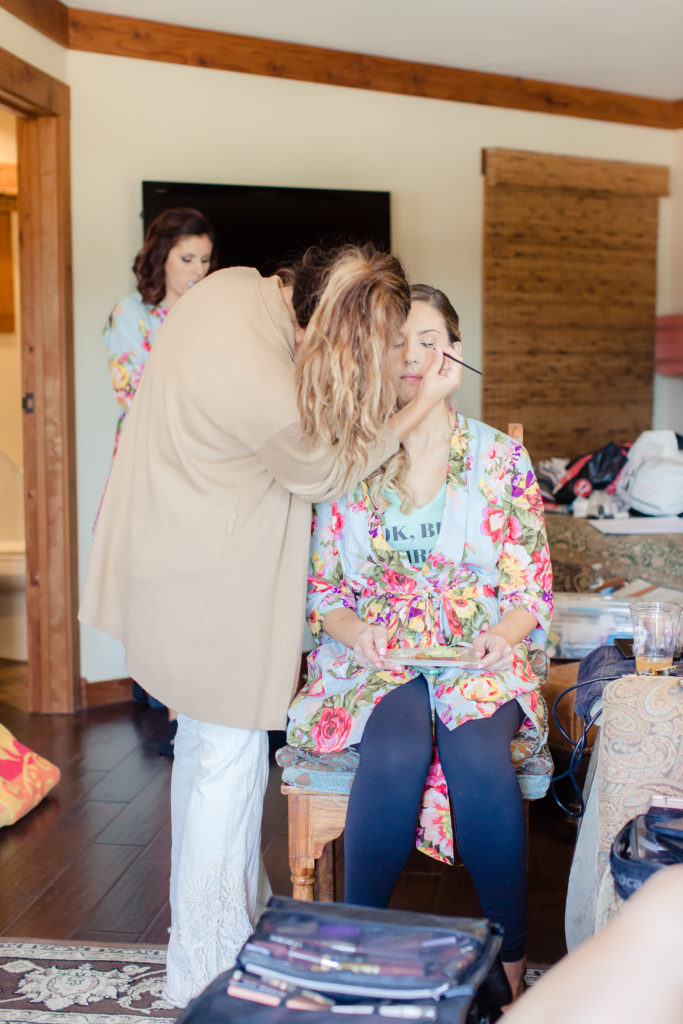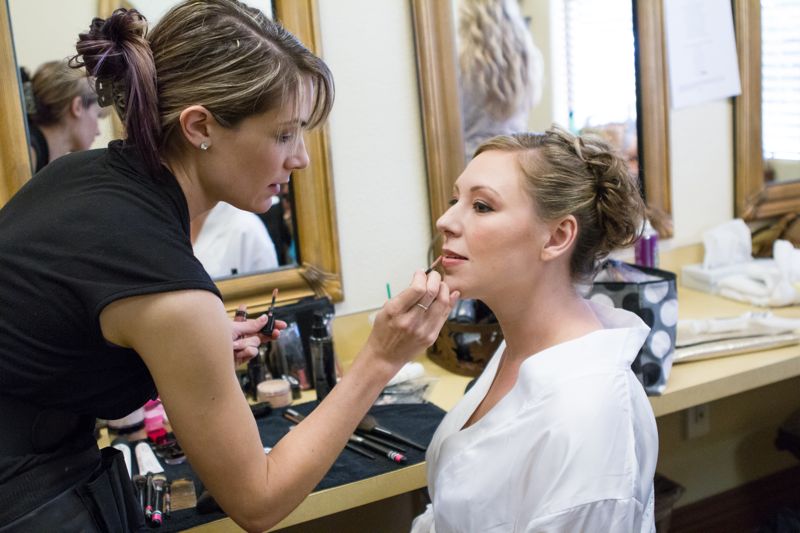 ---